AAPS is proud to announce its First Annual AAPS Kids Preservation Contest for Grades 1-3 and 4-12!  Alameda students compete in classroom and independent preservation projects on local city Monuments.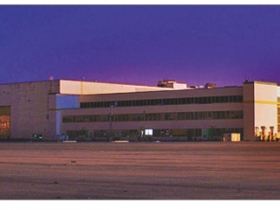 Alameda City Hall, the Alameda Theatre, Victorian houses and churches are just some of the city's 29 architectural gems declared Monuments by City Council.  Deadline for contestants is April 20th with an awards ceremony set for May 17th at Alameda Point's Bay Theater where prizes will be awarded to the best projects.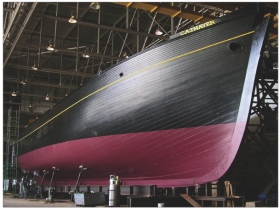 For more information, please go to the AAPS Kids tab above. Questions about the contest can be directed to the AAPS Education Committee at aapskids at alameda-preservation.org.