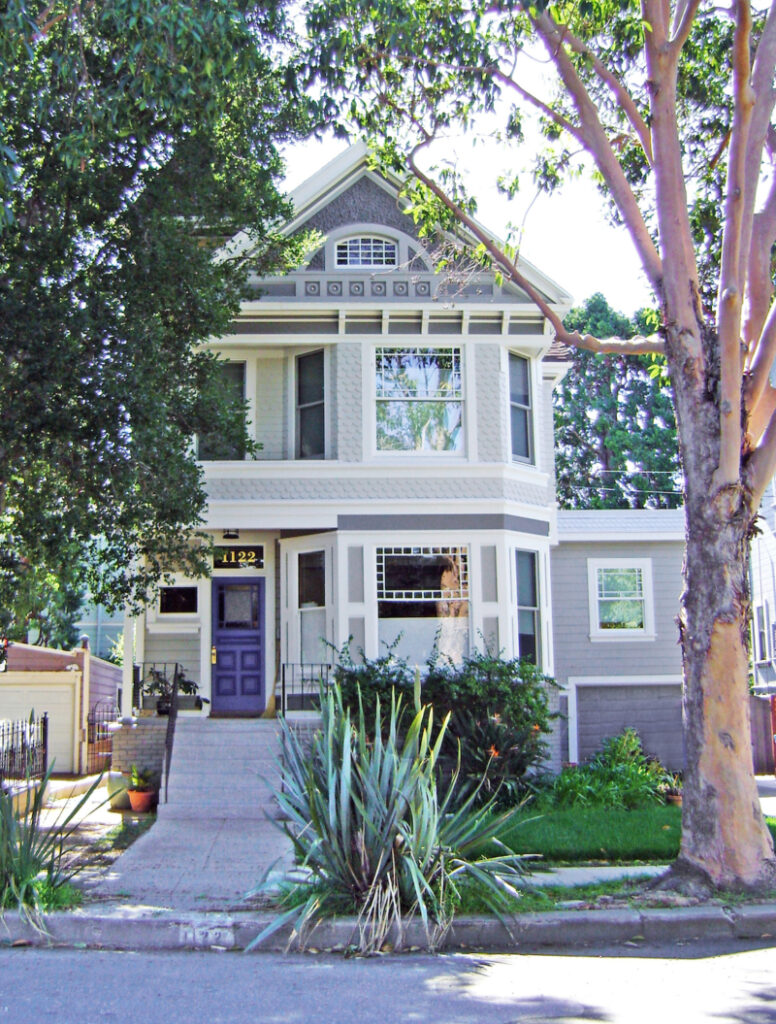 This Queen Can Breathe Again
1122 Union Street
Story by John L. Lipp and Peter Lunny
Award Recipients: John L. Lipp and Peter Lunny, Owners and McNeil Construction, Contractor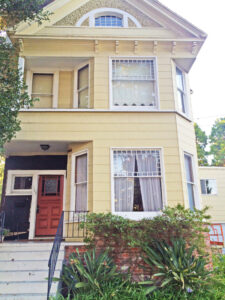 While we "own" 1122 Union Street, the truth is we are just caretakers, entrusted for this brief moment of time to honor her past, create our own indelible memories in all her rooms and secret spaces, and shore up her bones so that, long after we've gone, she will be here for another 100 years of living history.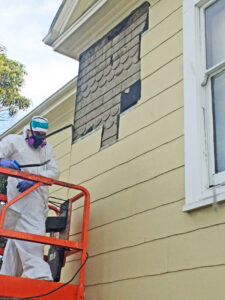 Our renovation was a slow and deliberate process. We took the time to get to know our house, listen to her, and thoughtfully plan how our lives could meld with such an old girl. We lived here for seven years before starting the project and interviewed countless architects and contractors before finding McNeil Construction; a family firm owned by John and Bruce McNeil; local Alameda gents with a long history of restoring historic homes. Every step of the way, it was a true collaboration.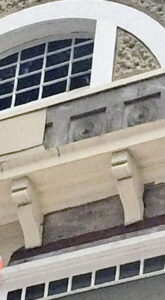 While the project entailed many facets, perhaps the most dramatic was the removal of the siding on the outside and the subsequent work to restore the façade and unify the exterior of a 1950's garage/bonus room addition with the original house. With that siding gone, she can breathe again.  And so can we! Our house is an elegant girl once more; understated but still grand. We're proud to be her caretakers and add our own stories to the countless ones from year's past; stories that will forever be a part of this most wonderful home.