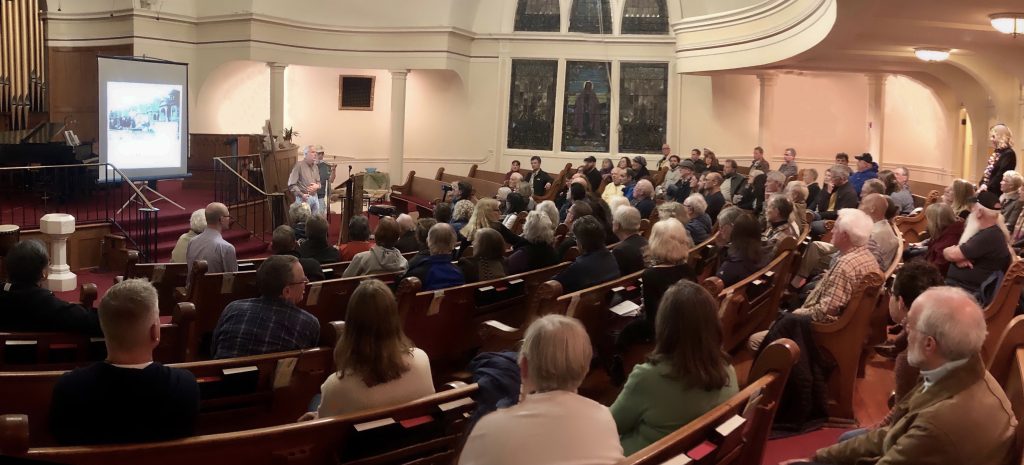 Our preservation and education programs include:
Events: Several times per year we host lectures, tours, and walks on historic neighborhoods and preservation issues.
Historical plaque program: We award plaques to Preservation Award winners, and work with building owners to put informational plaques on buildings with historic or architectural significance.
Preservation Awards: Once per year in the spring, we award worthy buildings for restoration activities.
Legacy Home Tour: We hold a fundraising home tour of the interiors of six to eight Alameda vintage homes, to raise money for our programs and to raise awareness of historic buildings.